Sports Online Betting »

Golf Betting
Golf Betting
Golf betting is loved not only by long-time fans of this beautiful and unusual game. Those tired of classic team sports also like to bet on golf for a change. Luckily for all, online bookmakers pay special attention to golf championships, offering a wide selection of odds on multiple outcomes.
Most detailed information about Golf Betting
About golf bets
Unlike football, basketball, and other popular sports, golf tournaments lack wide media coverage. Nonetheless, bookmakers pay due attention to this sport, offering a great variety of golf odds on all major competitions.
Competitions are not frequent, though. Many things can change during lengthy breaks between different contests. To be a successful bettor, you need to follow all updates on golf events. The good thing is that this sport is not cluttered with too much data and news.
Although all major bookmakers take stakes on golf competitions, betting lines on some websites are not as diverse as bettors would like them to be. Some websites ignore second-grade tournaments or exotic wager types. The best thing to do is to pick a bookmaker whose primary focus is golf. Do not limit your wagering opportunities to top-tier competitions only.
Things to consider in golf betting
In this sport, technical skills are of crucial importance. Professional tournaments take place in any weather. This is why players must be ready to deliver good results even when it's rainy or windy. For the most part, the venue and the time of a contest are selected so that the organizers wouldn't have to cancel or interrupt the game due to bad weather.
Professionals know that there are no two identical golf courses. Before making a stake online, make sure to analyze a player's performance on a certain courses. It's not uncommon that a golfer plays poorly on some course types.
Like in any other sport, a home match is a big advantage for a contester. Although fans watch players from a distance and cannot support them as, say, football fans, playing at home is always a good thing.
Types of bet on golf
An outcome stake is the most common wager type in golf. Wagering on the favorite is unprofitable due to low odds. Outsiders with high odds look like a more attractive option. Remember that a draw is quite possible outcome in golf matches.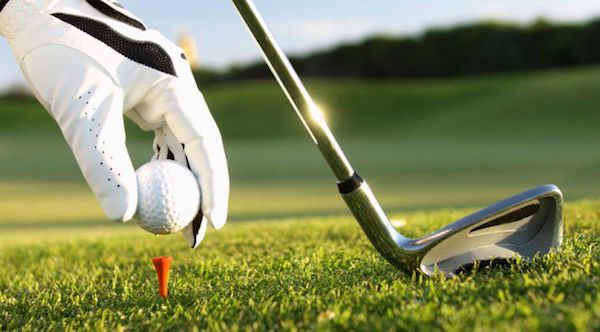 Golfer matchups. A bookmaker pairs two contestants against each other. You need to make golf bets on the better player.
Tournament winner. Making a successful stake on the winner is tough. Most competitions involve up to 144 participants. On the brighter side, a complicated and risky wager like this comes with high odds. To insure themselves against losses, many bettors prefer golf betting on several probable winners at once.
Place. You need to predict which place your selected player will take.
Best-performing golfer. Top-grade contests involve international teams. Gamblers have a chance to wager on the best member of any team.
Exotic stakes. If you like uncommon bet on golf, you can wager on weather during a contest or when a golfer will end his career. Exotic stakes vary across tournaments.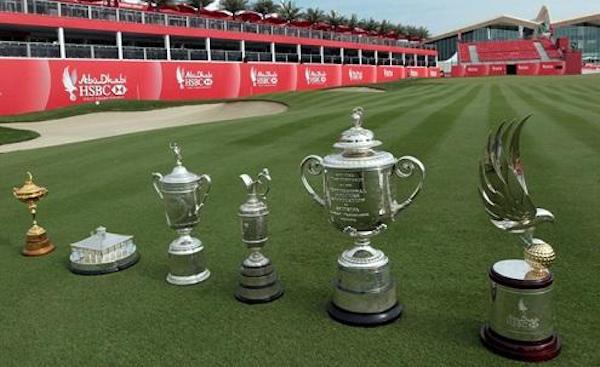 Popular competitions
While golf contests are plenty, there are 4 major tournaments with highly attractive golf odds:
Masters ( 1st week of April);

US Open (mid-June);

Open Championship (July);

PGA Championship among professionals (mid-August).
As you can see, all top-tier competitions take place in summer. On the other hand, private contests are organized throughout the year. They bring together players of different backgrounds and feature big prize money.
Although not among the most popular sports, golf continues to develop and attract new fans.
Deep analysis of sports events is key to successful wagers. Tournaments last for days, and you need to process a growing flow of information. Remember that even a minor factor may affect the final outcome and determine your success as a bettor.