Sports Online Betting »

Tennis Betting
Tennis Betting
Although tennis is an individual sport and has nothing to do with team sports, bookmakers offer a wide selection of tennis bets which are pretty similar to other sports bets.
Most detailed information about Tennis Betting
Tennis betting on outcome
Outcome bets are the most profitable bets in tennis betting. Usually it's quite easy to predict which of the two rivals will be celebrated as the winner. Most tennis games are won by a stronger tennis player. According to experts, tennis bets are very unbiased, because they only take into account physical state of players, instead of subjective factors.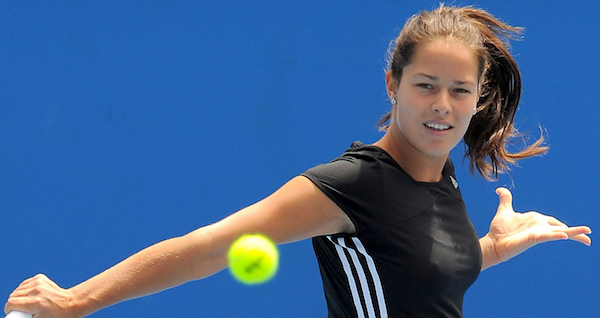 Handicap tennis betting
In tennis matches and tournaments, participants may have very different levels of professionalism. This made handicap tennis betting very popular among tennis lovers. Handicap bets are mostly used in the early stages of major competitions, when one game may bring together tennis players with different skills and experience.
Tennis betting on total
In tennis betting, you can predict the number of games in a tennis match.
Tennis betting on game score
Here we're talking about the number of sets, instead of games. You need to do thorough game analysis to know on which players to bet.
Statistics analysis in tennis betting
There are two approaches to analyzing tennis events: statistical and individual.
Statistical analysis in tennis betting
As the name suggests, statistical analysis implies studying the latest statistical results of the two competing rivals. Like any other sport, tennis has vast statistical data that factors in plenty of important parameters, such as:
average serve speed;

number of won aces;

number of double mistakes;

first serve percentage, and other.
Statistical data analysis is very time-consuming. Furthermore, you need to be able to draw conclusions from the information available.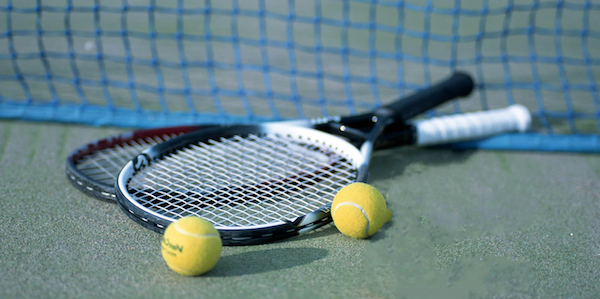 Individual analysis in tennis betting
Individual analysis is a bit easier because it relies on a bettor's or bookmaker's personal prediction based on the relevant information and news. Here you don't have to plough through endless statistical data.
Individual analysis takes into account a player's position on the list, motivation, physical fitness, and other parameters. Outcomes of head-to-heads – if any – are another important factor. Don't ignore court flooring. While some tennis players prefer hard court, other deliver better performance on grass courts.
Individual analysis often relies on intuition. When there is lack of information about a certain tennis player, you have nothing left to do but to listen to your gut feeling.