Sports Online Betting » Sports Betting Systems »

Each way betting: pros and cons of the unusual horse racing wager
Each way betting: pros and cons of the unusual horse racing wager
[ ]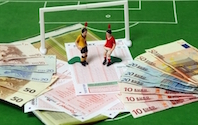 Horse racing fans know very well what an each way bet is. Using e/w bet, you can increase your winning potential by wagering on two outcomes instead of one. Make sure to make all necessary calculations before getting down to action. Otherwise, you may end up with a big hole in your budget.
All about horse racing
Today, you can find a section dedicated to horse racing on pretty much any bookmaker website. About a hundred years ago, horse racing was the most popular and spectacular sport enjoyed by fans all over the globe. Instead of bookmakers, there used to be totalizators back then.
Before explaining what is each way betting, we should cover the main wager types used in horse racing. There are two basic wagers which make a combination stake.
Win. For your stake to win, your selected horse must come in first. Otherwise, you lose your money;

Place. If your selection finishes 1st, 2nd, 3rd or 4th, you get to collect. Note that you'll get less money than for a Win.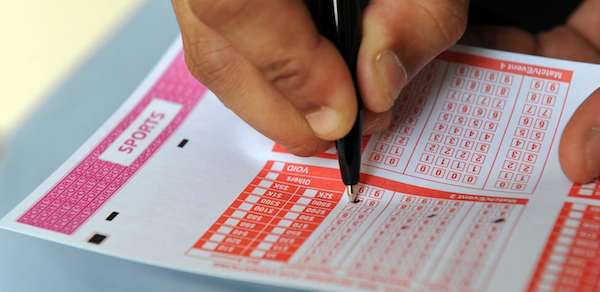 How your selected runner needs to perform for your Place to pay? For the most part, the following rules apply:
up to 8 participants – 1st or 2nd;

8 to 14 participants – 1st, 2nd or 3rd;

over 14 participants – 1st, 2nd, 3rd or 4th.
Note than an oddsmaker may have other limits. Before making a each way bet (or any other stake, for that matter), make sure to read the rules on the website. However, most oddsmakers stick to the rules we've mentioned above.
Here is a simple example. If a betting line reads something like "Place only: 3 places", this means that only the first 3 contenders pay. Other participants lose the race.
According to each way bet meaning, a bettor can wager on the horse to both win and place. In other words, you need to make 2 deals at the same time. For the most part, odds on a Place are 20-25% of the odds on a Win.

Examples
The best way to have an each way bet explained is by using a specific example. The odds that your selection wins the race are at 10.0. An e/w bet has a ¼ multiplier.
Each stake amounts to 10 dollars. If your selection comes in first, the first stake pays at 10.0, while the second wager pays at 2.5 (1/4 of 10). An oddsmaker pays you 10*10 + 10*2.5 = 125$. Your net profit is 105 dollars (125-10-10).
This is the best scenario that brings you the maximum payouts.
Let's take another example. A bookmaker offers 20.0 odds on the winner and a ¼ multiplier for each way betting.
We use an each way bet calculator to find out how much we collect if our selection places.
The stakes are the same. Here is what the each way bet calc revealed:
0 (payouts for 1 stake) + 10*5=50$. The net profit is 50-10-10=30$. While the revenue is less than in the first case, you've still earned some money.
While an each way bet may be a very profitable option, it still has some drawbacks.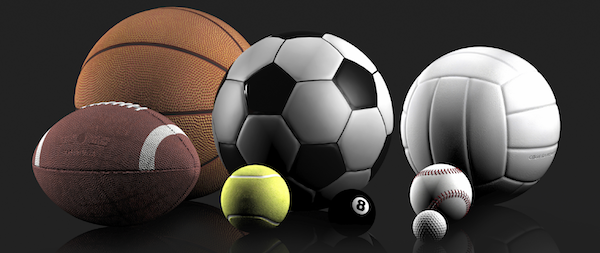 How to use
According to each way bet rules, you get to collect only if your selection places. If your selected participant failed to finish among the fastest contenders, both deals lose. In our case, the loss is 20 dollars (10 dollars in each wager).
The stronger a contestant, the lower odds they have. Be sure to remember this when making each way bets. The calculations show that if the odds on the victory are low, there is no use placing an additional stake. If your main stake loses, the other deal will hardly cover your losses.
If you decided to wager on an outsider, e/w bet gives you a great opportunity to grab some amazing winnings and insure your investments. To succeed in the long haul, you need to focus on outsiders. This makes an each way stake a very lucrative option.
However, to profit from this money-making opportunity, you need to analyze odds and figure out your selected runner's winning chances. If you're good at searching for underestimated outcomes on bookmaker websites, this stake type may become your goldmine.