Sports Online Betting » Special Bets »

Election Betting In Australia And Other Countries
Election Betting In Australia And Other Countries
[ ]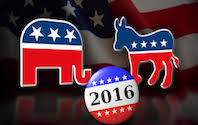 Political events, including elections, have always been an important part of our lives. People compare candidates, follow updates, make predictions, and enjoy betting on election results. Most bookmakers offer odds on the major political events worldwide, giving bettors a great opportunity to enjoy election betting and make some money.
Betting on election
Each country has its own political life. However, people mostly take interest in the events they can affect directly. We're referring to elections and referenda which are characterized by loud promises, unexpected steps, scandalous statements, exposures, controversies, and the whole array of emotions. It comes as no surprise that – along with sports – election betting has become an integral part of the gambling world.
High-profile bookmakers invite bettors to wager on such elections:
presidential;

parliamentary;

referenda;

mayor.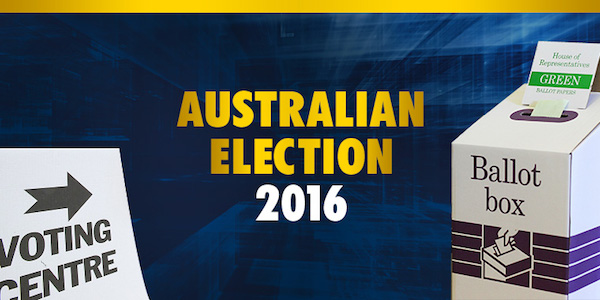 Along with classical outcome stakes, you can wager on:
voter turnout;

what place your selected party will take;

runoff election;

politician's retirement;

referendum results.
The list is far from being compete. Online election betting fans can choose from a stunning variety of events, parameters, and outcomes. The selection of wagering opportunities depends on how much attention a bookmaker pays to politics.
Advantages of betting on election results
If you consider yourself an amateur in politics, you may find political wagers pretty complicated. For a better understanding of the current situation and contenders' prospects, you need to perform a thorough analysis.
If you've been following political controversies for some time, you have a chance to earn good money on wagering. In politics, identifying the race favorites is a piece of cake. Using forecasts by competent analysts and experts, you can make your own predictions on possible outcomes. The same goes for referenda. The bigger a political event, the more analytical data are available to bettors.
A vivid example is the presidential election in the United States. It would be no exaggeration to say that the whole world follows what's going on in America, with bettors from all over the globe participating in presidential election betting.
Betting in Australia
For Australian residents, local political events are of greater interest than international happenings.
The choice is quite limited, though. Bettors can wager on state and federal elections. With each coming year, AU general election betting is getting more and more popular among local gamblers.
Working to meet their clients' expectations, bookmaker websites adjust betting odds on next general election to make them more accurate. As an election campaign takes longer than a horse race, gamblers can take time to study the agendas and promises of Australian parties. According to the law, the members of the Parliament are elected every 3 years. State candidates are elected once in every 4 years. Long time intervals between the events make bettors value every opportunity to wager on their preferred candidates.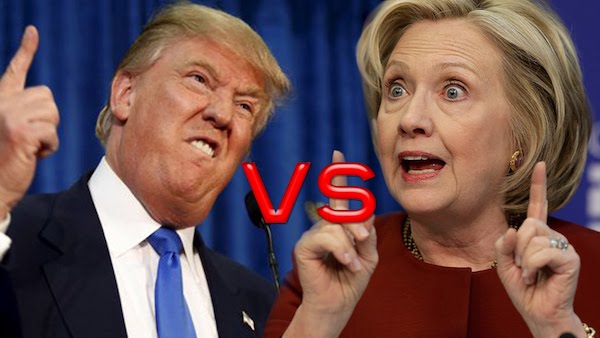 Tips on how to succeed in betting on election
Before making a stake, we recommend you to get the hang of the Australian political system. The Parliament features three components: the Monarch, the Senate, and the House of Representatives. The members of the House of Representatives are elected using the instant-runoff system. The Senate is elected using the single transferable voting system. Bear in mind that other countries use completely different tools and rules. You need to take this into account when analyzing outcomes and probabilities. For Australians, it's easier to wager on their local candidates as they have more information to rely on in their judgments.