Sports Online Betting » Soccer Betting Online »

Scottish Soccer Betting
Scottish Soccer Betting
[ ]
Of course Scottish Premiership is in the shadow of English tournaments, especially Premier League. But nevertheless Scottish soccer betting is popular just as on British Isles so too in Commonwealth countries.
Scottish Premiership was founded in 1998. Now it represents top level of football and comprises 12 clubs which compete in Premiere League. May be for gambler it's not very interesting tournament because only two clubs – Celtic and Rangers – have won it. And in recent years the hegemony of Celtic is obvious. But Scottish soccer betting is popular as there are matches between such clubs as Aberdeen, Dundee, Heart of Midlothian, Inverness, Kilmarnock, Motherwell and St Johnstone.
Among all bookmaker markets Outright in the common popular in Scottish premiership betting. It should be noticed that Celtic always has the lowest odds in contrast to Rangers, Aberdeen, Heart of Midlothian or St Johnstone ones. That's because The Hoops had already won the title five times in a row.
Tournament formula
As Scottish Premier League contains only 12 clubs its tournament formula is rather peculiar. Since 2013 the split format was introduced. That means teams play a round-robin tournament whereby each team plays each one of the other teams three times. After 33 games it is possible to divide squads into a "top six" and a "bottom six". Sometimes it's not impossible to balance the fixture list so that each team to play each other twice at home and twice away in the end.
So during the season 38 matches are played by each team, 228 matches in total by all clubs. Except outright bets gamblers play online just in the process of monitoring Scottish premier league results today. Is very useful trick because the average level of clubs is equal and it's very difficult to name the favorite before the game started.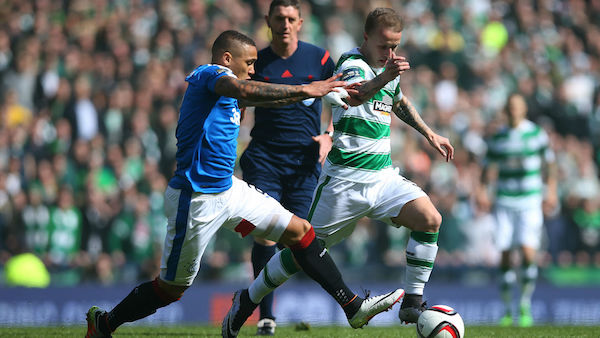 Relegation play-offs
Usually only one team relegates from Scottish Premier League. It's the worst squad which occupies the last 12th place in the standings. But nevertheless the participants of Scottish Championship – the second football tournament in Scotland by force – have a chance to promote to the elite division. There are promotion/relegation play-offs when the basic tournament schedule is over.
Firstly 3rd and 4th placed teams in the Championship compete in the quarter-finals. Then semi-finals are held between the winner and the second placed team in the Championship. And in the end the winner advanced to the final to play-off against the 11th placed team in the Premiership. So the winner secures a place in Premier League. This helps to back up interest from gamblers to Scottish premiership football results today due to prolonged game schedule to the end of the May.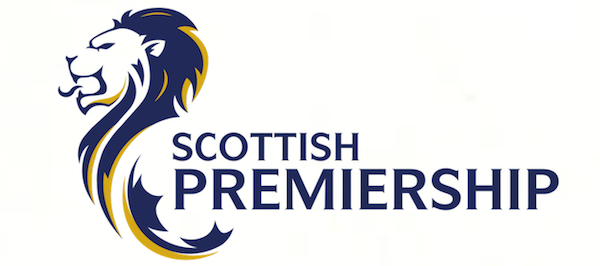 Speaking about football may be the most memorable event in the season is several Old Firm derbies between the most titled clubs - Celtic and Rangers - both based in Glasgow. Their rivalry dated back to 1890 when two teams were among the original 11 members of the Football League. Rangers and Celtic have played each other 403 times. The clubs have a big number of fans as in Glasgow so most towns throughout Scotland and Northern Ireland and in many cities around the world. That's why gamblers in different countries wait for Old Firm derby which occurs minimum three times a season only in Premier League.